The CLIR Postdoctoral Fellowship Program offers recent Ph.D. graduates the chance to develop research tools, resources, and services while exploring new career opportunities.
CLIR Postdoctoral Fellows work on projects that forge and strengthen connections among collections, digital technologies, and current research. Partner organizations benefit from fellows' field-specific expertise by gaining insights into their collections' potential uses and users, scholarly information behaviors, and current teaching and learning practices. CLIR facilitates the fellowship application processes. Fellows are then hired directly by partner organizations.
Leadership
To build leadership capacity for cultural heritage, higher education, and public service through establishing cohort unity, community building, and mutual support
Awareness
To broaden awareness of how current economic, technical, professional, and social changes are impacting cultural heritage, higher education, governments, and nonprofits
Changing Roles
To understand the changing roles of librarians, curators, researchers, and other subject specialists through direct, sustained contact with groundbreaking projects at partner organizations
Emerging Scholars
To introduce participants to the working cultures of partner organizations, with a special focus on data curation, management, and sharing
Relevant Resources
To provide fellows with relevant resources for further study, so that each can begin to build careers in cultural heritage, higher education, or allied domains
Join CLIR Postdoctoral Fellowship alumni Rachel Deblinger and Kimber Thomas as they discuss a recent collaborative project to create metadata-focused documentation for The Modern Endangered Archives Program (MEAP). MEAP funds the digitization and documentation of at-risk cultural heritage collections worldwide.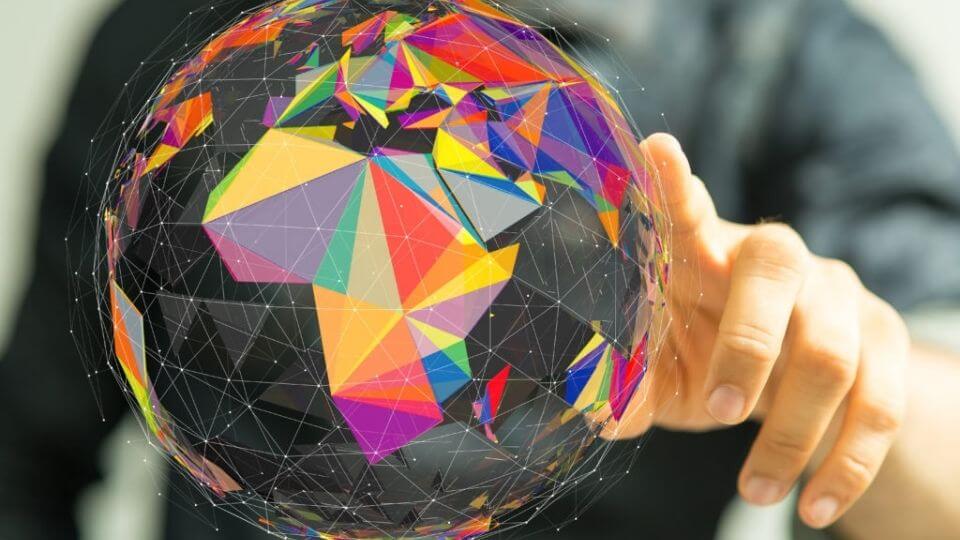 CLIR today released the Curated Futures Project, a guide for professionals in galleries, libraries, archives, and museums to navigate beyond discussions of decolonizing collecting institutions to begin taking practical steps to enact change. Organized and edited by CLIR Postdoctoral Fellows and alumni Faithe Day, Synatra Smith, Jodi Reeves Eyre, John MacLachlan, and Christa Williford, the project is the first in a series of collaborations that respond to the theme, "A Third Library is Possible."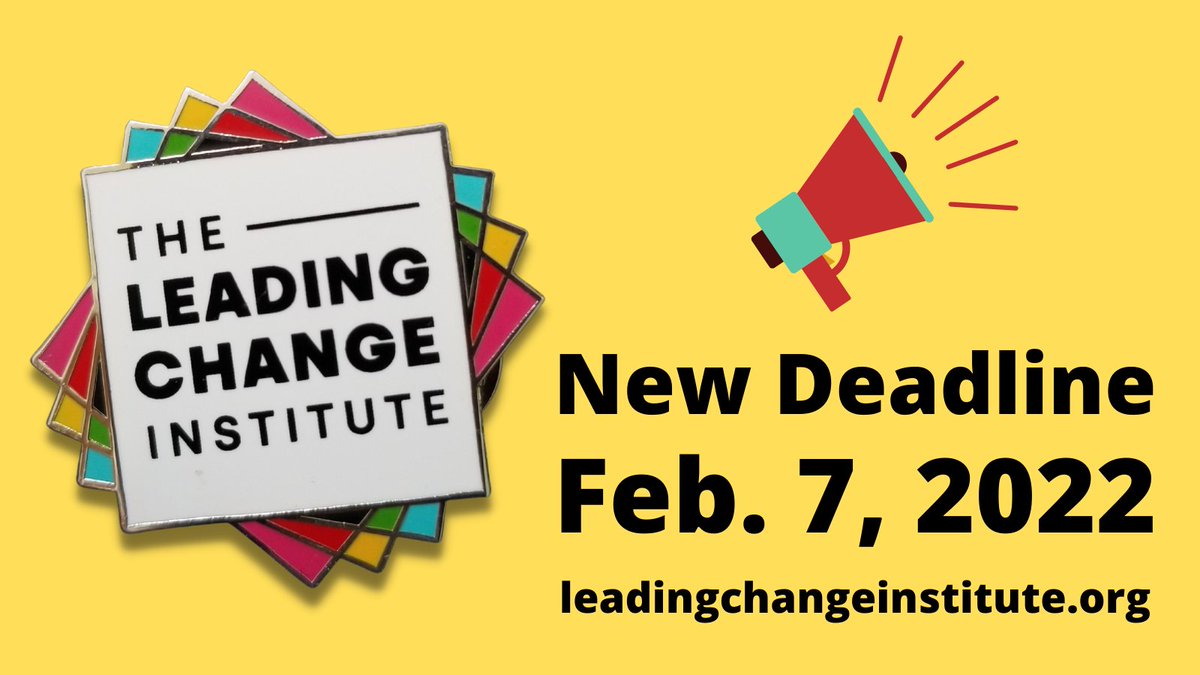 CLIR and EDUCAUSE are now accepting applications for the 2022 LCI, to be held in Washington, DC in July 2022! Applications are due by February 7, 2022. Deans Joanne Kossuth and Elliott Shore will host two webinars for current or potential applicants on Friday, January 21.
Featured Projects & Publications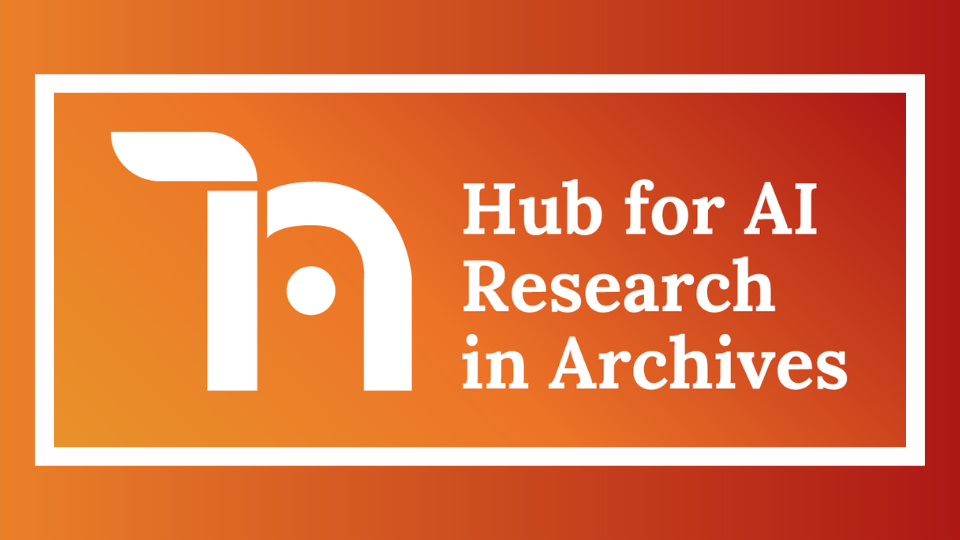 Led by Dr. Rebecca Y. Bayeck, the Hub for Artificial Intelligence in Research (HAIRA) is an interdisciplinary hub engaged with AI and redefining the future of archiving and archival spaces.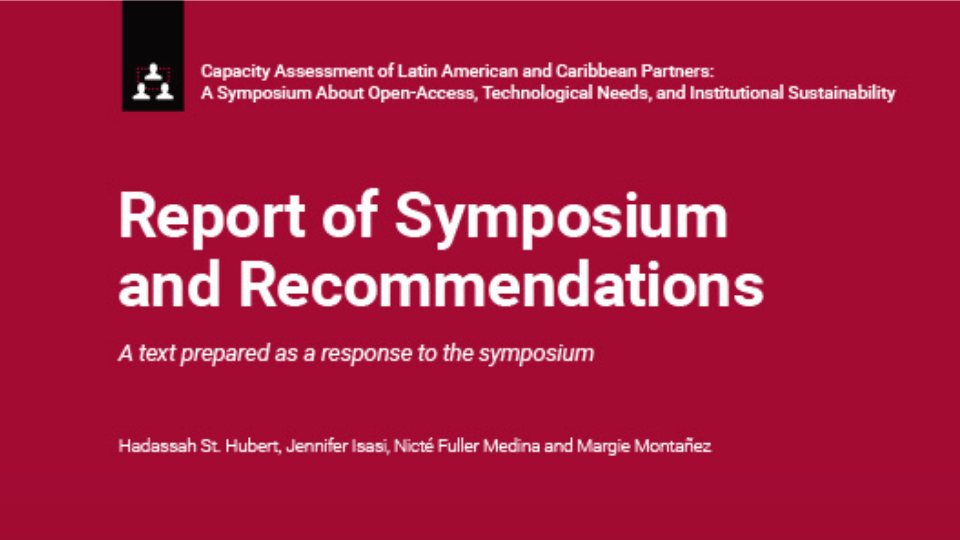 In April 2020, the authors, CLIR fellows in the second cohort of Data Curation for Latin American and Caribbean Studies, virtually convened Capacity Assessment of Latin American and Caribbean Partners: A Symposium about Open Access, Technological Needs, and Institutional Sustainability.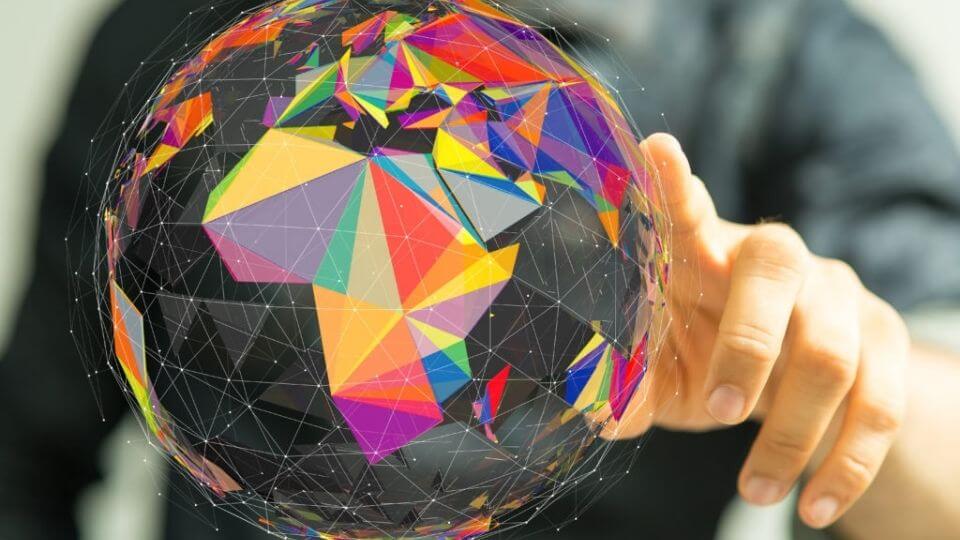 These collaborative projects not only speculate about aligning academic libraries with social impact, but they also provide demonstrative examples in a variety of mediums including podcast conversations, gamifying digital humanities, and mapping visualizations.
Fellows in Canada & Overseas