Find information for current supervisors and fellows below.
For all program-related inquiries, email postdoc@clir.org. We're always glad to meet via Zoom to talk about more complex questions or requests.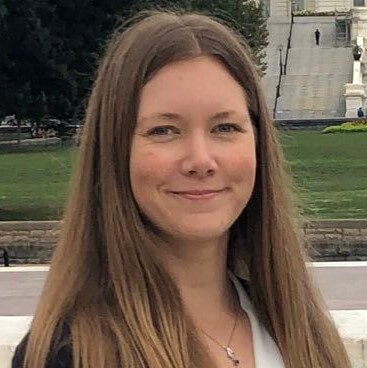 Emily co-leads programming for current fellows. She is a program alum and currently an associate, Break Through Technology, at the Rocky Mountain Institute.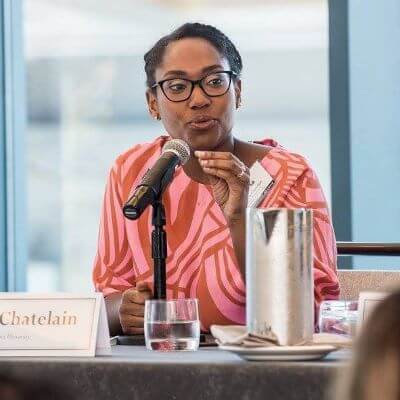 Marcia Chatelain
Mentor & Advisory Committee (ex-offico)
Marcia is the mentor for the African American and African Studies fellows. She is a professor of History and African American Studies at Georgetown University in Washington, D.C.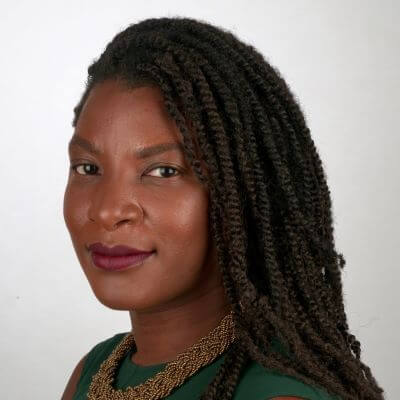 Jennifer Garcon
Co-faculty
Jennifer co-leads programming for current fellows. She is a program alum and currently the digital scholarship librarian at University of Pennsylvania Libraries.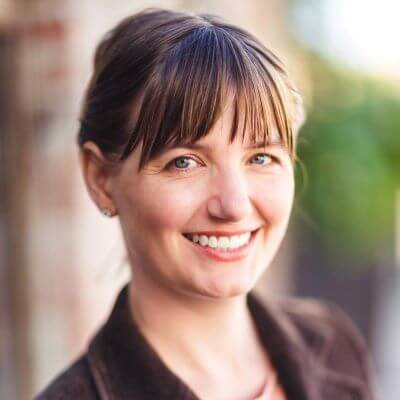 Jodi Reeves Eyre
Program Officer
Jodi manages the program's scholarship, leadership, and re-granting components. She handles day-to-day program communications, outreach, and engagement.
Advisory Committee
The committee comprises digital scholarship specialists, data curation educators, scholars and specialists, and program alumni with data curation experience across disciplines.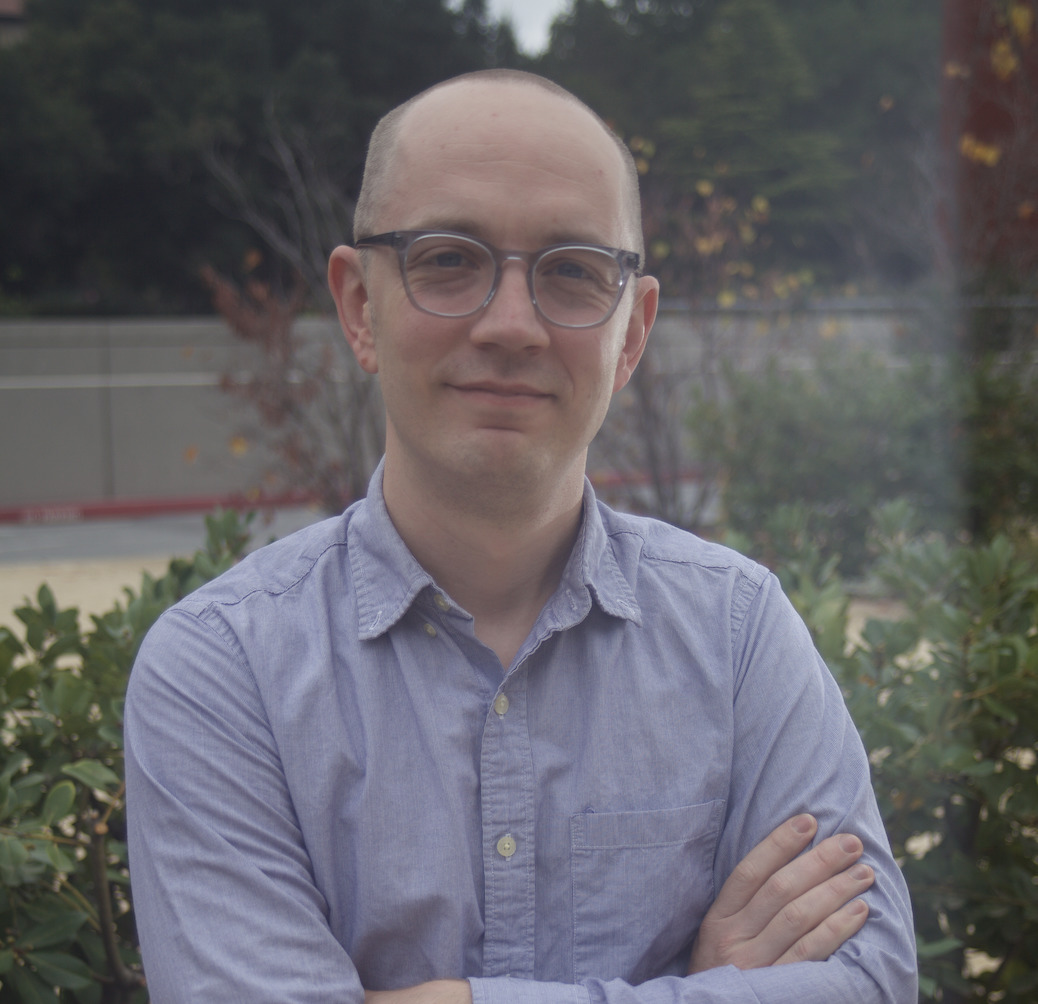 John Borghi
Stanford University
A cognitive neuroscientist by training, John is the manager of research and instruction at Lane Medical Library at Stanford. He was a CLIR postdoctoral fellow at California Digital Library (2016-2018).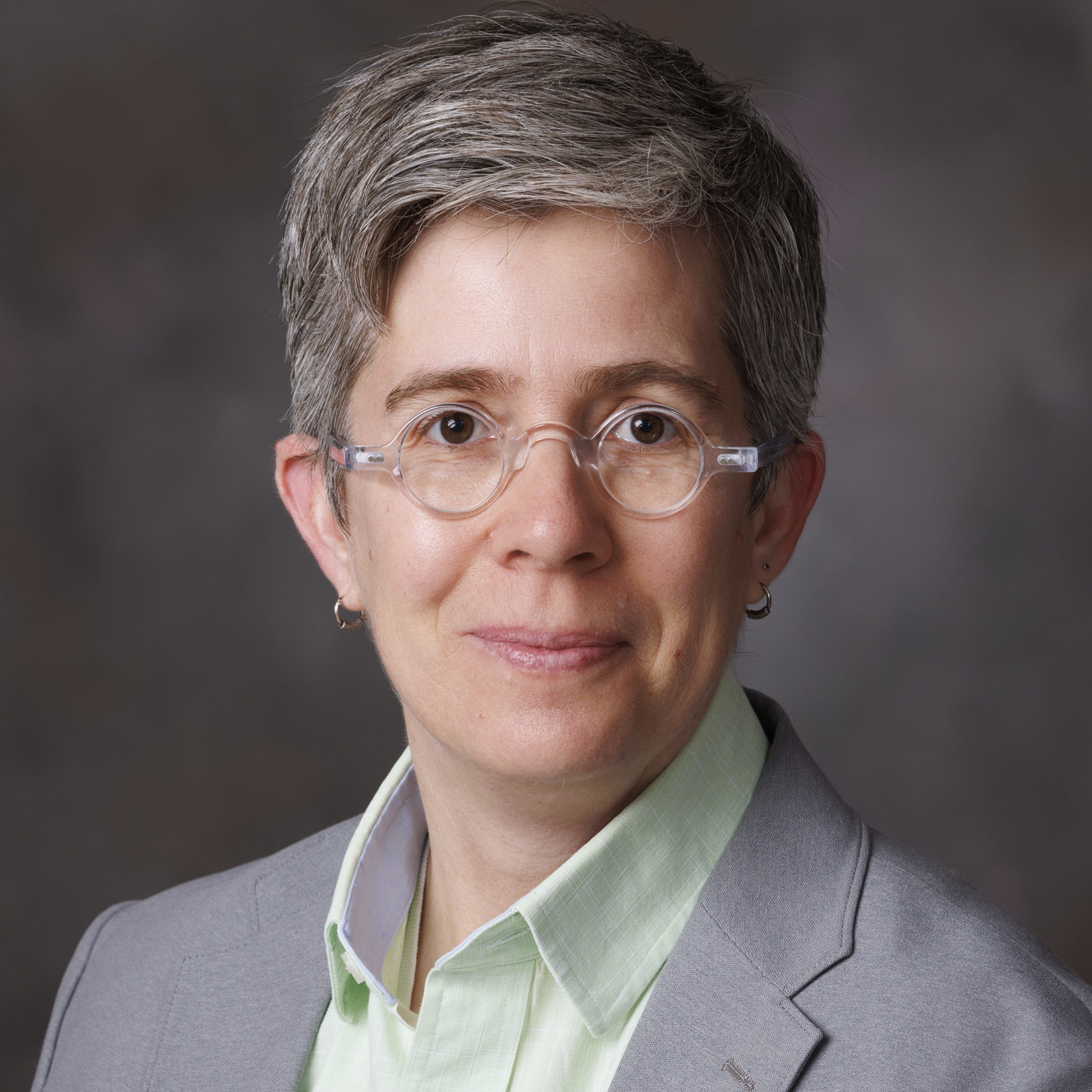 Scout Calvert
University of Nebraska-Lincoln
Scout is a research data librarian at University of Nebraska-Lincoln. Her current projects trace the social aspects of data-centric knowledge production among genealogists, cattle breeders, and citizen historians.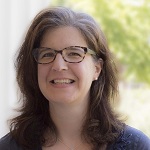 Jeanine Finn
Claremont Colleges
Jeanine received her MLS from the University of Illinois in Urbana-Champaign & PhD in information science from the University of Texas at Austin. She was a fellow at The Claremont Colleges Library, where she is now the coordinator for data science and digital scholarship.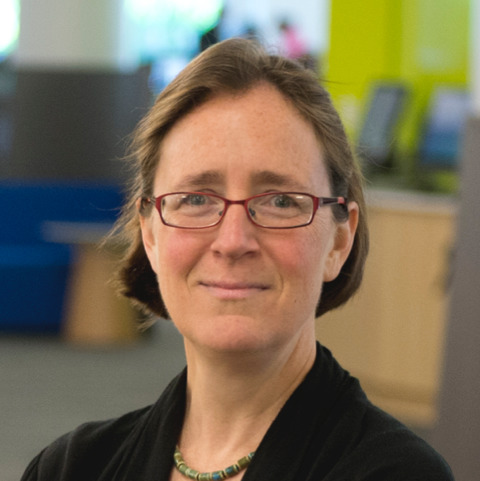 Julia Flanders
Northeastern University Library
Julia is a professor of the practice in English and the director of the Digital Scholarship Group in the Northeastern University Library. She also directs the Women Writers Project and serves as editor in chief of Digital Humanities Quarterly.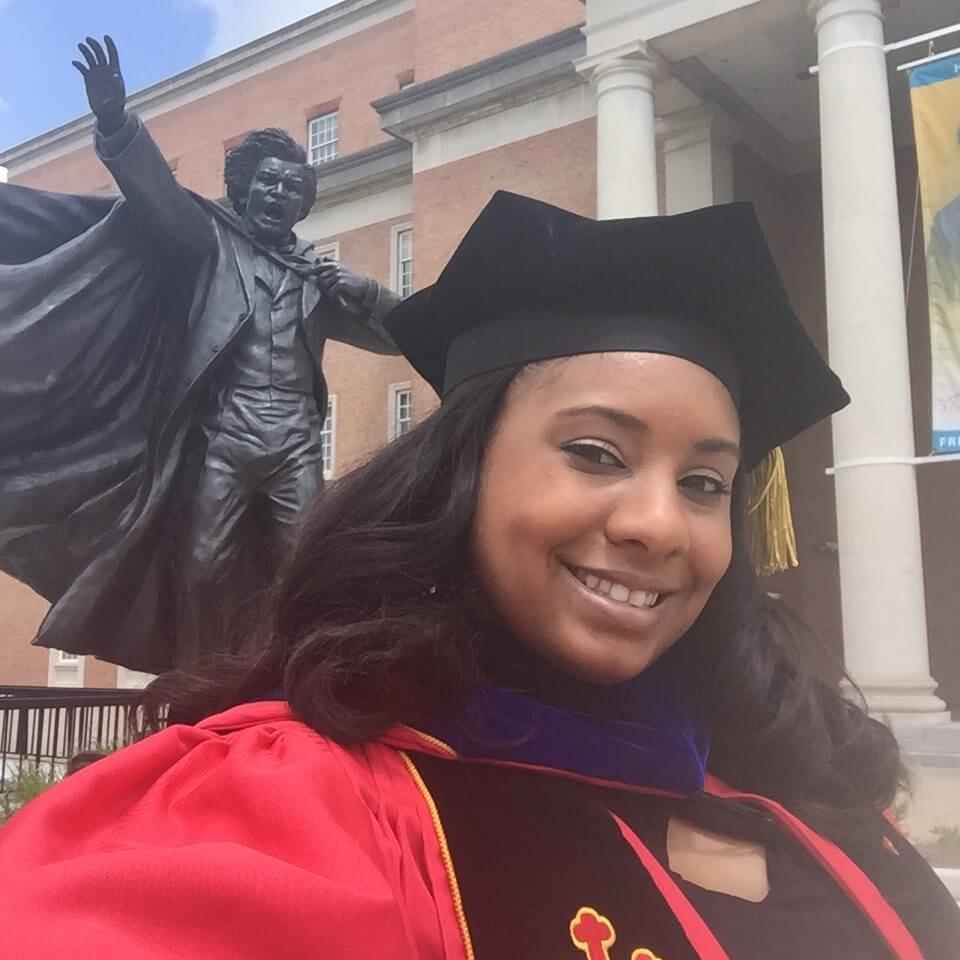 Portia Hopkins
Rice University
Portia holds a doctorate in American Studies from the University of Maryland, College Park. She is the CLIR/DLF Postdoctoral Research Associate in Data Curation for African American Studies at Rice University.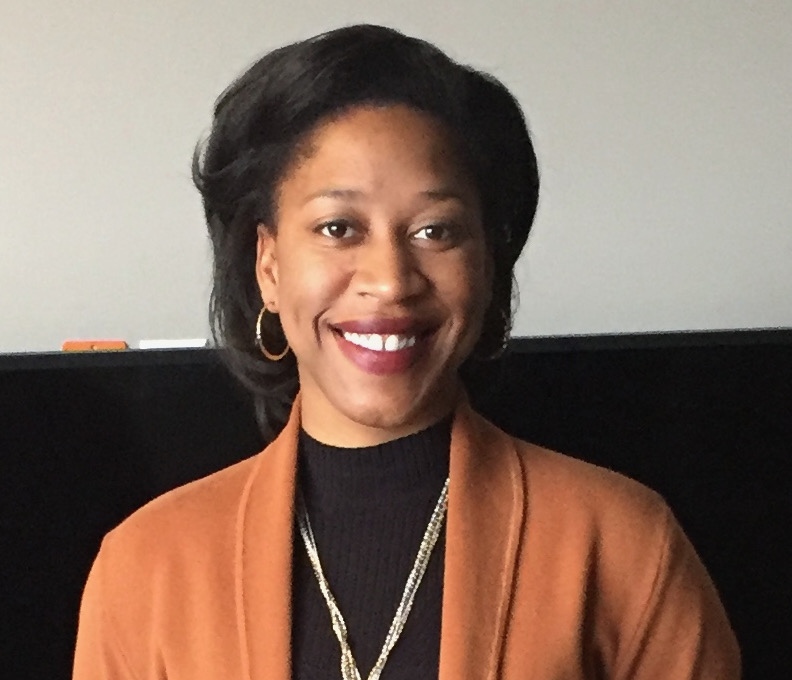 Sarah Lynn Patterson
University of Massachusetts Amherst
Sarah Lynn is an Assistant Professor of English at University of Massachusetts Amherst where she studies 19th century African American literature, social movements, and humanist approaches to digital culture.
Past Committee Members
Jacqueline Goldsby, Yale University
Trevor Muñoz, University of Maryland
Colleen Strawhacker, National Science Foundation
Fellows in Canada & Overseas